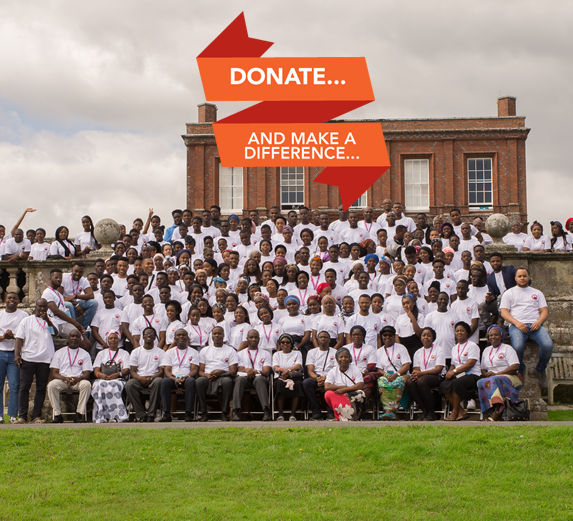 The MFM UK Central Youth ministry has been born out of the need to raise a purpose-driven and visionary youth, who will in turn raise a purpose-driven generation through Biblical standards.
The younger generation being the most impacted has an appetite for a different type of appeal in the church. There is an uncompromising need to create a bespoke atmosphere of worship and service while addressing all trending needs and issues among the youth. This will be achieved via the establishment of Youth Churches designed to meet the specific needs of younger generation (of Christians) while keeping them anchored to God via the end time mission of MFM International.
We believe the MFM LightPath to be the model wing of Mountain of Fire & Miracles International United Kingdom that is conducted for, with, and by people with open mind. This is a ministry where absolute holiness within and without, as a spiritual insecticide and pre-requisite for heaven is openly taught.
We are a people-focused ministry where the gifts of people are natured in spiritual environment where holiness is not compromised and the use of word of God with prayer is maximized. This in turn drive them toward spiritual maturity and give them the power for endless possibility while impacting generations.
Dr. D. K. & Pastor Dr (Mrs.) Olukoya
Dr. Daniel K. Olukoya is the General Overseer of the Mountain of Fire and Miracles Ministries Worldwide. His life and that of his wonderful wife, Pastor (Mrs.) Shade Olukoya has been a tremendous positive influence in the life of youths both within and outside the ministry.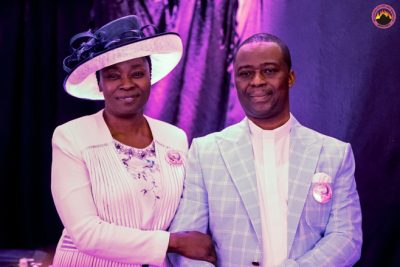 Our Central Leadership Team
The MFMYC UK is being led and managed by dynamic Pastors and ministers who are constantly undergoing training under senior pastors and the General Overseer. They are committed to empowering the people under their care both spiritually, physically, emotionally and mentally. They are role models and mentors who ensure godly standards are upheld.
Have a passion for leading and serving God and live a responsible and destiny-focused life? Then we want to hear from you.